The irony: I started writing this post about my big breakthrough with perfectionism and I spent 20 minutes writing and deleting the first line of text. At least I'm self-aware!
For me 2017 sucked. Big time! But it's over noooow.
However, when things suck, and you want to make them stop you have to do something! My something was that I started analyzing my thoughts and actions. It turns out I have some perfectionist tendencies, which I wasn't aware of at the time. Why? Because, and here comes my big breakthrough, I thought perfectionism equals being perfect. How foolish of me!
I'm such a perfectionist that I don't think I'm perfect enough to label myself one. (excerpt from my journal, 15.09.2017)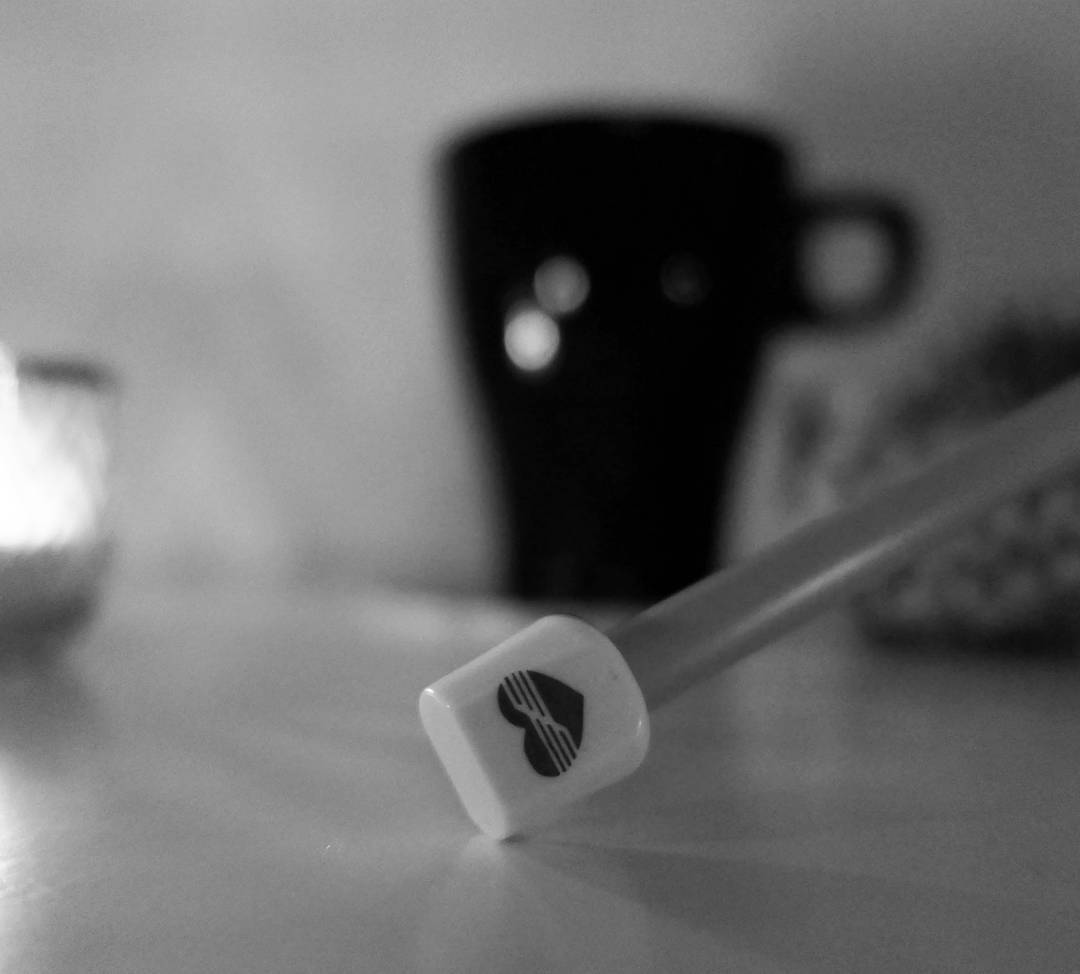 Continue reading 6 tips on how to deal with perfectionist tendencies